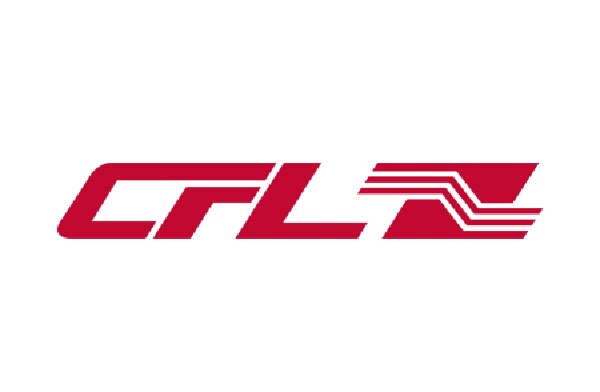 Luxembourg's national railways, the CFL, has announced that traffic is currently disrupted on rail line 60.
Due to the intervention of the emergency services near Noertzange train station, rail traffic to Bettembourg (for trains from Luxembourg) and Noertzange station (for trains from Rodange) on line 60 is disrupted.
To ensure the proper routing of passengers on the aforementioned rail section, alternative buses have been put in place for the duration of the joint intervention of the CFL and emergency services. These buses will run between Esch-sur-Alzette and Bettembourg.
No further information is available on the duration of this disruption.