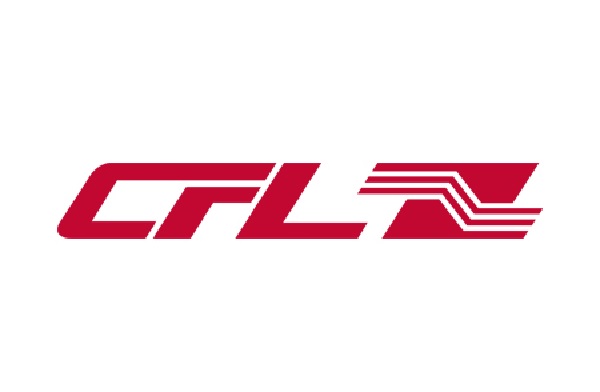 Luxembourg's railway authority, the CFL, has announced that it is publishing its annual leaflet explaining the construction works to take place on Luxembourg train lines throughout the year; the new leaflet will be available from Monday 13 January 2020.
In addition to its major construction projects, aimed at increasing the quality of services offered to customers, the CFL works regularly to maintain and modernise the Luxembourg rail network. This year, the CFL will continue its efforts to increase punctuality, extend the rail network, improve reception at train stations and improve equipment and technology. There are also plans to offer 46% more seats on Luxembourg's trains.
Such work on the railway infrastructure requires the temporary closure of certain sections of train lines to allow a fast and safe operation. In order to minimise disruption, this work will be carried out during less busy periods, such as school holidays and weekends.
At different times throughout 2020, the CFL will temporarily and partially close lines 10 (Luxembourg-Troisvierges-Gouvy), 30 (Luxembourg-Wasserbillig-Trier), 50 (Luxembourg-Kleinbettingen-Arlon), 60 (Luxembourg-Esch-sur-Alzette-Rodange), 70 (Luxembourg-Rodange-Longwy) and 90 (Luxembourg-Bettembourg-Thionville). These closures could take place over weekends or even for one week or more, during which time alternative measures will be put in place.
An overview of all CFL work periods in 2020 can be found on the last page of the new leaflet and on the CFL website: www.cfl.lu. This leaflet will be available to customers from Monday at the train stations in Luxembourg, Bettembourg, Esch-sur-Alzette, Belval-Université , Pétange, Rodange, Wasserbillig, Mersch, Ettelbruck and Troisvierges, as well as on the CFL website.