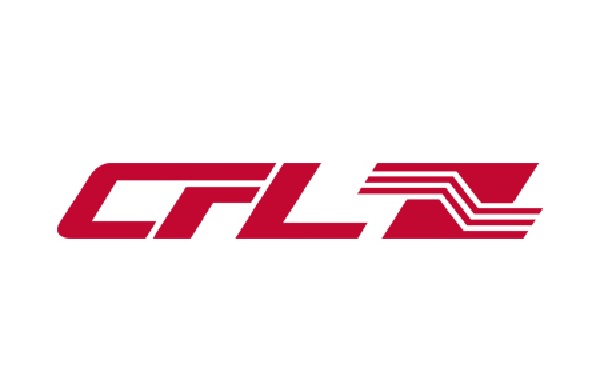 Luxembourg's railways, the CFL, have launched their new website www.cfl.lu, now available in English, French and German.
After months of analysis and studies of the needs of customers and potential customers of the CFL Group, the CFL have just launched their new website. The site has been made more customer-friendly and offers a digital tool for daily national, cross-border and international travel or for users who want to explore the world of the CFL Group behind the scenes. It also facilitates companies' access to the environment and logistics solutions offered by Freight activities.
Entirely multi-responsive, with restructured and reworked content, presented in a new graphic design, with a fluid and refined navigation, the ergonomics of the website have been completely revised and access to information has been facilitated.
The "Passengers" part of the site accompanies commuters throughout their journey, before, during and after the trip. Key features include a revised hourly search with suggestions for the most appropriate sales channels, real-time information on rail traffic, a redesigned dynamic network map featuring important strategic locations, such as car parks, FLEX or mBox locations, and a synoptic presentation of national, cross-border and international tickets and subscriptions. It also provides information on mobility solutions, CFL rail travel offers and the establishment of a contact portal answering the most frequently asked questions.
In addition, the website dedicated to "Freight" activities has been redesigned to focus on improved visibility of the various activities covered by the CFL Freight subsidiaries, including an interactive map of intermodal rail connections from the Bettembourg-Dudelange terminal. Beyond the usual customer area, for which access conditions remain unchanged, the new site facilitates direct contact with sales teams through an online information request and quote function.
As part of the website restructuring project, the CFL Group also has its own platform ("Group") for interactive visualisation of its history, strategy and related projects. This information is complemented by the presentation of the Group's corporate social responsibility approach. It also provides information on the decision-makers and general governance of the CFL Group and includes job offers from the recruitment site www.jobscfl.lu. Contact with the CFL Group has also been facilitated thanks to the possibility of selecting the profile corresponding to the person requesting information and the field concerned.
The website has thus been revamped with a simplified, multiresponsive and multilingual navigation.