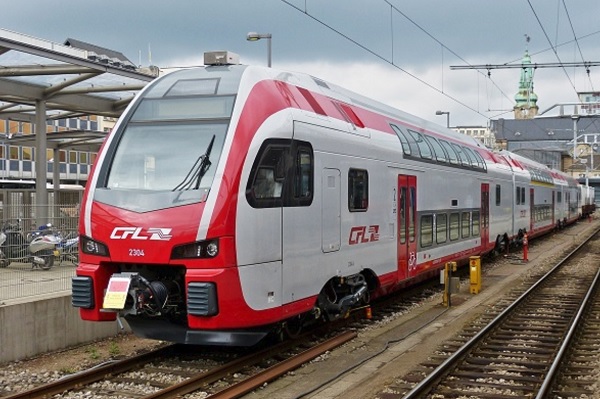 Credit: CFL
The Luxembourg railways, CFL, have announced that train lines 60 and 70 will not be serving Rodange this morning.
Due to works currently being done between Pétange and Rodange, all trains on lines 60 and 70 are temporarily limited to Pétange.
Whilst delays and cancellations are expected on both lines, traffic should resume normally in the early afternoon.
In the meantime, the CFL has provided a substitute bus (line 330) for the direct connection between Pétange and Athus. Commuters will also be able to reach Lamadeleine and Rodange via bus lines 13 and 14, departing from Pétange.