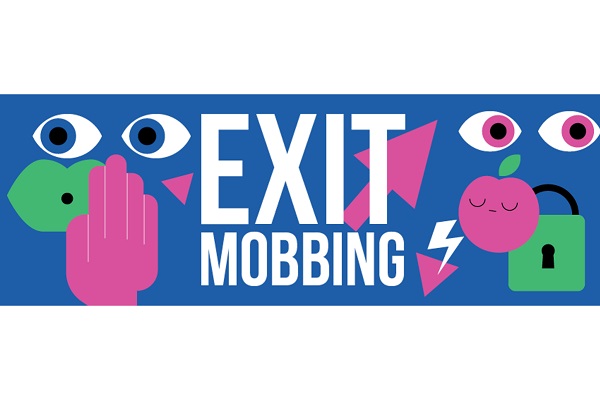 On Tuesday 21 March 2023, Luxembourg's Ministry of Education, Children and Youth announced the launch of a new anti-bullying campaign to be implemented in secondary schools.
According to the ministry, today an average of six students per school per day consult the SePAS school psychosocial support service for various reasons.
A survey covering the period November to December 2022 showed that among 39 participating secondary schools, bullying was the fourth most common reason for young people visiting SePAS in secondary schools, after school stress and depressive and anxiety disorders. Violence, including domestic conflicts came in 5th position.
The ministry singled out school bullying and cyberbullying as major concerns leading to mental health issues and stressed that they concern the entire school community.
For this reason, the ministry launched an information and awareness-raising campaign entitled "Exit Mobbing", aimed at secondary school students and their parents.
For the development of this campaign, SePAS took into account the contributions of a panel of young people (Luxembourg National Pupils' Conference – CNEL; Union Nationale des Étudiants-e-s du Luxembourg – UNEL), the national representation of parents as well as psychologists and educators (SePAS/SSE).
Considering how difficult it can be for a student to confide in someone when they are a victim of bullying, this campaign aims to make this phenomenon less confusing so that victims can feel less guilty and confident enough to ask for help within their school and so that witnesses no longer look the other way.
This action encourages an open conversation about the consequences for everyone involved, including the perpetrators. The campaign runs in parallel with work to standardise the intervention procedures in secondary schools.
According to the Education Ministry, there are five main steps required in Luxembourg's secondary schools in order to prevent and respond to bullying at school: inform and communicate on the right to be protected; collect evidence of emotional suffering; evaluate and diagnose before considering different responses; decide and act (also mobilising teachers and the psychosocial and educational team at schools); monitor decisions and provide support.