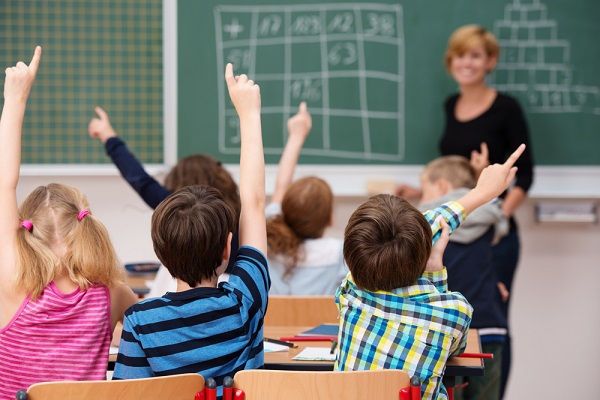 The new academic year starts this week for around 108,000 students in Luxembourg.
The 2021-22 school year began today, Wednesday 15 September 2021, for around 59,300 primary school pupils.
First-year secondary school students are set to return tomorrow, with remaining students back on Friday. Around 49,200 students are enrolled at secondary schools (public and private) in Luxembourg this year.
Included in these figures are around 1,350 students at the International School of Luxembourg (ISL), who already started the 2021-22 academic year at the end of August, and over 850 students at St George's International School, Luxembourg, who returned to school last Monday.
Earlier this month, Luxembourg's Minister of Education, Children and Youth, Claude Meisch, confirmed that masks would no longer need to be worn in classrooms (or in the playground) when schools started back.