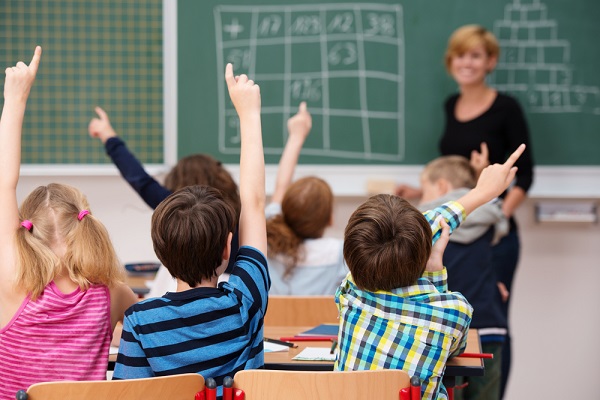 Credit: Shutterstock
Luxembourg's Ministry of Education, Children and Youth has confirmed that two new international schools are in the pipeline for 2021.
A European-accredited school is set to open in Mersch next September. The prospect of opening another European-accredited school in Luxembourg City is also being discussed.
In response to requests for comment, the Ministry of Education confirmed that both projects were currently in the planning phase with further information expected to be available in mid-December 2020.
As reported by local media sources, the country's first public European-accredited school, the International School of Differdange and Esch-sur-Alzette (EIDE), is set to open its permanent secondary school facilities and introduce additional classes from September 2021. An annexe for the EIDE primary school in Mondercange is also in the works and is expected to open in 2023.