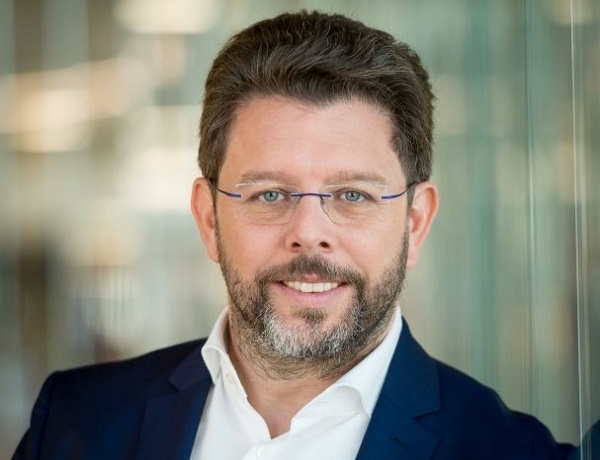 Nicolas Henckes; Credit: ISL
The International School of Luxembourg (ISL) has announced that at its December Board meeting, Nicolas Henckes was elected to take on the role as Chairman of the Board of Governors.
Currently, Nicolas is director of clc and a member of the executive board of the UEL. He brings a wealth of experience to support ISL actualise its new mission, values and strategic ambitions. Greg Kok, Treasurer, Maaret Davey, Secretary, and Robert Deed, Vice Chairman, will accompany Nicolas as officers on the ISL Board of Governors Leadership.
Robert Deed has served as the Chairman of the Board for over three years dedicating endless hours and energy to the school. According to an ISL statement, "All members of the ISL community are appreciative of Robert's time as Chairman of the Board and thank him for his wisdom and dedication".
"As a school, we look forward to the Board of Governors guiding us in the next stage of our school's development with its new mission to ensure that everyone in our community becomes inspired, resilient and passionate about achieving what matters, anywhere in the world".