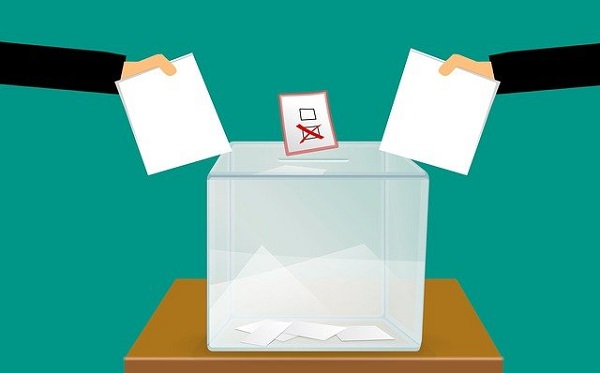 Credit: Pixabay
Luxembourg's Prime Minister Xavier Bettel announced on Wednesday that the petition for a referendum on the proposed revision of the Constitution of Luxembourg has failed to garner the required number of signatures.
According to a press release issued by the Ministry of State, the verification of the results of the collection of signatures determined by each municipality showed that a total of 7,413 registrations had been received (all municipalities combined). Of these registrations, 7,397 were valid and sixteen were void.
Since the total number of valid registrations was less than 25,000 signatures, the request of 22 October 2021 for the organisation of a referendum on the proposed revision of Chapter VI of the Constitution was unsuccessful.
The determination and observation of the result may be contested by any voter before the Administrative Court within five days of the date of publication of the results in the Official Journal of the Grand Duchy of Luxembourg, Memorial A, under penalty of foreclosure.