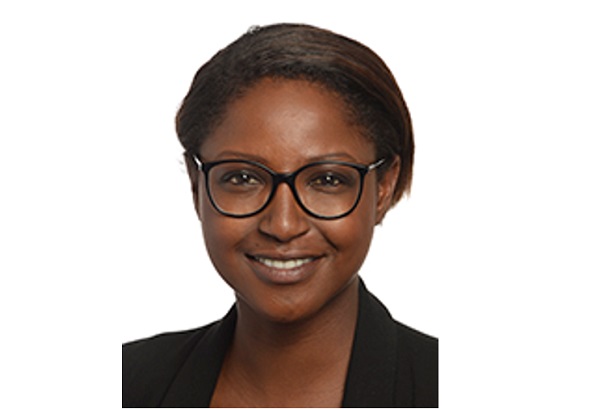 Monica Semedo, MEP; Credit: European Parliament
Luxembourg Member of the European Parliament (MEP) Monica Semedo has been suspended for fifteen days following reports of harassment.
According to other local media sources, the President of the European Parliament, David Sassoli, decided yesterday to suspend the Democratic Party (DP) MEP following complaints that she had psychologically harassed former assistants last year.
In light of this decision, Monica Semedo will not be able to participate in European Parliament affairs and will not receive her daily allowance for the next two weeks.
The liberal MEP can appeal the decision internally, although she accepted the decision and issued an apology in a press release issued on Monday.