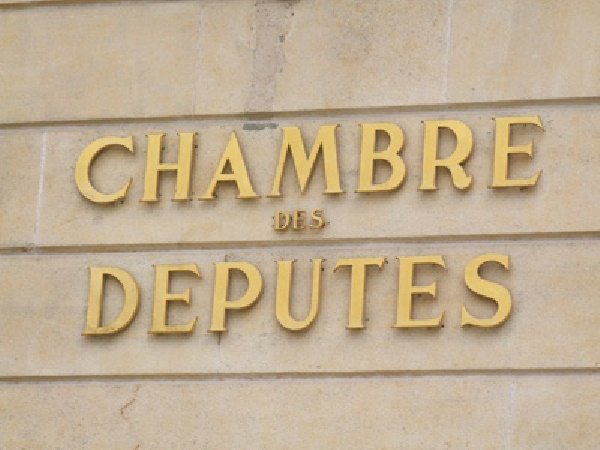 Luxembourg's MPs finally had access to the declaration of intent between the state, the municipality of Bissen and US company Google at today's meeting of the parliamentary economic commission.
Luxembourg's Prime Minister Xavier Bettel, accompanied by Finance Minister Pierre Gramegna and Economy Minister Franz Fayot, distributed the documents among MPs during the committee meeting. Given their confidentiality, discussions took place behind closed doors.
Opposition MPs had repeatedly asked that the Chamber of Deputies (Luxembourg's parliament) be able to access the statements of intent or memorandum of understanding (MoU) made by the Luxembourg government in relation to a new Google data centre in Bissen. This is the first time that the government has made such documents available to parliament. The Prime Minister spoke of a paradigm shift, but repeatedly reiterated the confidentiality of these documents.
Economy Minister Franz Fayot said in front of MPs that "[t[he MoUs are important instruments of our economic policy".
Despite a request for public access, for transparency purposes, the government has decided not to make this document accessible to the public.