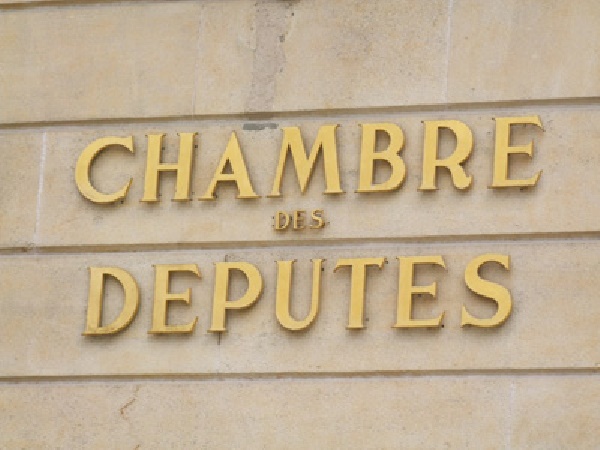 On Saturday, Luxembourg's Members of Parliament (MPs) unanimously voted to extend the state of emergency for three months.
During Saturday's public parliamentary session at the Chamber of Deputies, MPs voted unanimously in favour of the extension (55 ayes) of the state of emergency, declared by Prime Minister Xavier Bettel last Wednesday, for a maximum of three months.
The bill allows the Luxembourg government to take new measures quickly without having to go through the traditional legislative route, i.e. through parliament.
The bill also concerns an adaptation of the Rules of the House so as to specify the procedures for the use of telecommunications means (videoconferencing, etc) and voting in times of crisis.