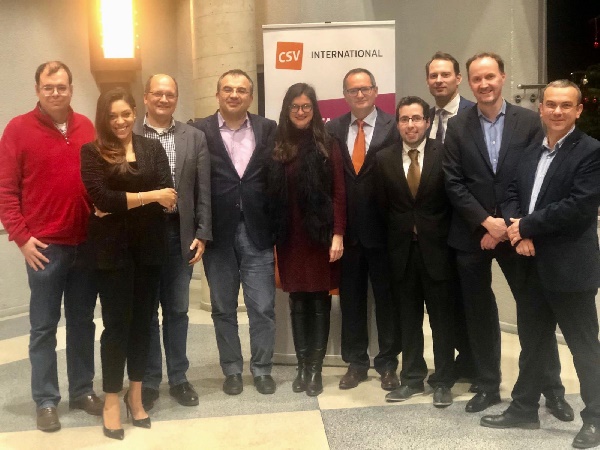 Clara Moraru was elected yesterday evening as president of Luxembourg political party the CSV's international section.
Romanian-born Clara Moraru is an entrepreneur who set up her language training company "Languages.lu" some years ago and last year launched a game to learn Luxembourgish in 365 days. She is very involved in the business and social communities in the Grand Duchy, and even stood as a CSV candidate in Luxembourg City in the 2017 communal elections. Moraru also launched the "Women in Business" initiative which included an annual dinner and awards.
Her vision as the recently appointed President of CSV International is to identify and prepare potential party candidates of non-Luxembourgish origin to run in the various municipalities for the next municipal elections. For example, she plans to set up a mentoring programme that will allow for the exchange of political experience and development of the personal network between newcomers and more experienced members of the party.
CSV International similarly intends to strengthen its presence in the various foreign communities of the country to both provide political information to foreign residents and encourage them to engage in Luxembourg politics both locally and nationally. The current objective is to mobilise foreign residents to vote in the upcoming European elections in May 2019.