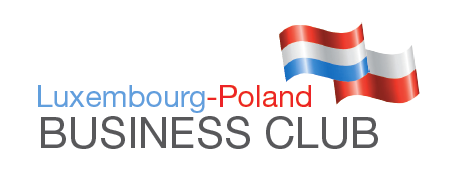 The Luxembourg-Poland Business Club (LPBC) has announced two upcoming events – Beer for Lawyers and the LPBC Summer Party, taking place on 25 June and 2 July respectively.
Beer for Lawyers will be held at 19:00 at a location to be confirmed in Luxembourg-Centre, and will offer the opportunity to meet with lawyers who wish to grow their venture, which could lead to the beginning of business partnerships and exchanges, in an informal environment.
Registration for this networking event is required, and will be opened soon. The first twenty people registered will receive their first drink free of charge.
The LPBC Summer Party 2015 will once again be held at Bernard-Massard from 19:00.
It will comprise of a sightseeing tour of the Moselle by bus, and taste the fine assortment of wines from the Bernard-Massard cellar, as well as learning the story behind this local, and traditional winery.
For the bus tour, the meeting point is the Glacis car park at 18:00. Those wishing to drive, can meet the rest of the group straight at Bernard-Massard in Grevenmacher at 19:00.
The event is free for LPBC members, which can fill out the registration form at https://docs.google.com/forms/d/1Q5dv1krEBpQ98nBnsJKmQCZhDHJlFrGNXpBHz6zi-Mw/viewform?edit_requested=true.
For non-members the fee is €45, however members will be prioritised on a first-come, first-serve basis.