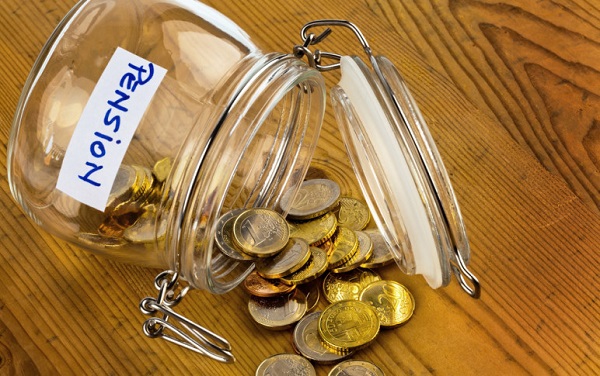 The Luxembourg Minister of Family, Corinne Cahen, has announced that the government is currently preparing a revision of the law concerning pension prices of homes for the elderly and the reform of family allowances after the LCGB trade union aired their grievances against recent increases at a meeting with the Minister on Monday.
During the meeting, the LCGB reiterated its call for pension prices to be analysed in-depth with a view to making them more transparent for both establishments in the sector as well as beneficiaris of the system, before claiming that the recent growth in pension prices has hit retirees hard as their income has simultaneously stagnated.
From 2013 to 2015, pensions adjustment was removed and led to a 0.5% increase on 1 January 2016. Meanwhile, the last indexation was incurred in autumn 2013, meaning that the increases imposed by retirement homes and pensions created a financial burden on the people being looked after.
The LCGB has subsequently requested an adaptation to the legal framework regarding geriatric care through the National Solidarity Fund (FNS) in order to cater earlier and more suitably to the people concerned. The trade union claimed that the legal framework has not adapted to the reality on the ground since 2004, meaning that the state contribution and its base calculation are no longer sufficient.
Minister Cahen stated that a revision of the law is underway to introduce quality standards for supported housing, with plans to make pension prices more transparent by analysing various components. A revision of the legal framework of geriatric care could also be on the cards, particularly to ensure that pension prices exceeding the limits prescribed by law would not be charged to people benefitting from FNS state aid. Although the LCGB welcomed the approach, the trade union urged the rapid implementation of the proposed reforms, claiming that delays would result in continued damage to the financial situation of the populations concerned.
The LCGB further stressed that the government should take into account critiques put forward by the State Council to adapt and improve the legislation on family benefits before passing it to the vote of the Chamber of Deputies, to which Minister Cahen responded that a series of amendments are indeed planned, including an increase in the age limit for the allowance for handicapped children.
According to the LCGB, the family benefits reform should be passed before the summer holidays, provided that the last amendments were notified in good time by chamber professionals and the State Council. An informaton campaign for the general public has been planned for the day after the vote in the Chamber of Deputies as the family benefits reform will be applied on the first day of the month following the publication of the new law. Taking this into consideration, the LCGB claimed that families would not have enough time to learn about the changes between the launch of the government campaign and the entry into force of the reform.
Photo by Shutterstock