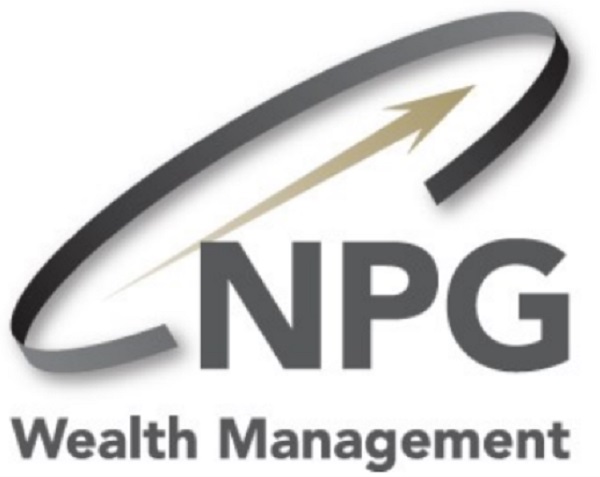 An NPG Wealth Management and Scorpio Partnership survey, the results of which were published today, has revealed that the younger generation is more likely to have put in place an estate transfer plan.
The survey was conducted amongst a European client base with fortunes of between €1 million and €10 million as a means of providing wealth managers with an insight into the situation in Europe regarding inheritance matters.
The results revealed that 45% of Europeans asked believe that it is important to have an estate transfer strategy, despite only 30% thereof having already put such a strategy in place. In the second category, 42% were aged less than 35 years old.
25% of those questioned had had a will drawn up, although almost half of wealthy individuals, 43%, has made no preparations regarding the inheritance of their estates. It was also found that one third of Europeans surveyed do not employ the services of professionals in the field of inheritance in order to get guidance and advice as regards their strategies.
In Europe, it is the young generations who demonstrated better information and preparation in relation to inheritances than older ones. Awareness of the advantages of inheritance planning, especially as rehgards the latter demographics, therefore needs to be increased. Inheritance planning can be optimised by means of the use of a life assurance policy, which had been taken out by more than half of the people surveyed, 66%. However, they often underestimated the potential of such policies in terms of inheritances.
According to the market research, 20% of European assets are held abroad, with the percentage even higher in Nordic countries and amongst respondents younger than 35.
"Since life assurance is the most popular of such investments at a European level, those surveyed continue to get the benefit of the cross-border expertise and the optimal protection framework provided by reputed financial centres such as Luxembourg," commented Marc Stevens, the CEO of NPG Wealth Management.