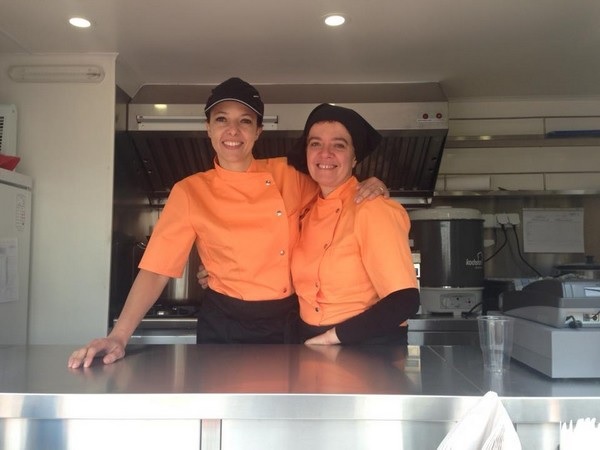 Handicap International Luxembourg and etika Initiative fir Alternativ Finazéierung have teamed up to organise a regional and organic meal on Thursday 18 February 2016.
Handicap International has been organising these monthly events for citizens for the past 14 years, and the growing success of these convivial meals has led to associations joining HI to present their activities. Femmes Développement, OTM Haïti, Terre des Hommes and SOS Faim have all been part of the experience.
On Thursday 18 February, it will be the turn of Stéphanie Majerus, in charge of public relations for etika, who will present the association and its actions in the field of social finance in the Grand Duchy and further afield. Ms. Majerus' presentation will be complemented by the serving of a seasonal, local and organic vegetable curry prepared by Sansa Food Truck. Sansa is a project co-funded by etika and BCEE, which represents the first organic foodtruck in Luxembourg.
The event will begin at 12:15 at the offices of Handicap International at 140, Rue Adolphe Fischer, L-1521, Luxembourg. The participation fee is 10€, which includes a meal and a drink.
Interested parties can register with Handicap International by contacting cchibaeff@handicap-international.lu or +352 42 80 60 31 before 12 February 2016.
Photo by etika.lu