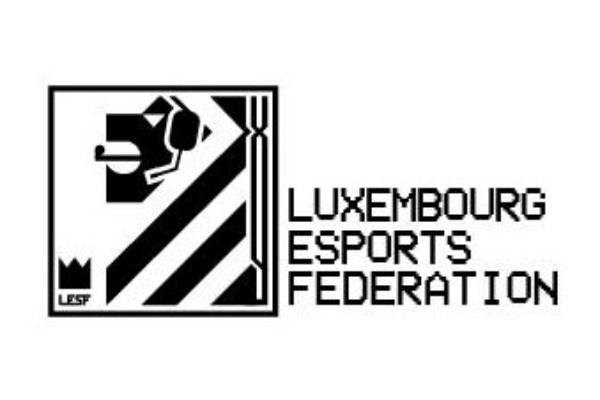 Credit: LESF
The Luxembourg Esports Federation (LESF), a non-profit association with the aim to promote esports in Luxembourg, has announced its participation in the 3rd edition of the European Esports Championship.
The European Esports Federation (EEF) competition, organised by the EEF in collaboration with the International Esports Federation (IESF), the Azerbaijan Esports Federation, Romania Esports Association, Alliance of Electronic Sports of Montenegro and the Albania Esports Association, has a total prize pool of $100,000, divided by all competitions – Rocket League, Tekken 7, CS: GO, eFootball and DOTA 2.
The LESF held an online qualifier to determine the representing team for the Rocket League tournament. The representing players for Luxembourg will be Eric "Kuroi" Hilger, Loris "LorisRaptor" Centrone and Andy "Ultra_Prizze" Di Domenico.
In the Tekken7 competition, Luxembourg will be represented by the national squad member Emrah "Rexem" Rexhepi.
The Championship will be played in:
Baku, Azerbaijan: 26 - 29 May 2022,
Oradea, Romania: 5 - 10 July 2022,
Podgorica, Montenegro; 7 11 September 2022,
Tirana, Albania: 20 - 25 September.
Tiago Fernandes, EEF Vice-President, said: "The European Championship is the biggest regional event in our calendar and is an important part of our effort to bring and develop Esports across Europe. We look forward to seeing our continent's greatest Esports athletes represent their countries, with respect, fair play and sportsmanship, and with a sense of unity among their peers."
The European Championship determines the Continental Champion in Rocket League, Tekken 7, CS: GO, eFootball and DOTA 2, and this year's edition will also serve as a qualifier and seed all the European teams that will play at the 2022 IESF World Esports Championships, with the Finals set to take place in Bali, Indonesia from 1 to 12 December 2022.
The 2nd edition of the European Championship was held in Kryvyi Rih, Ukraine in 2021 and reached over 1.5 million unique viewers across broadcast and social media for the eFootball three-day event.