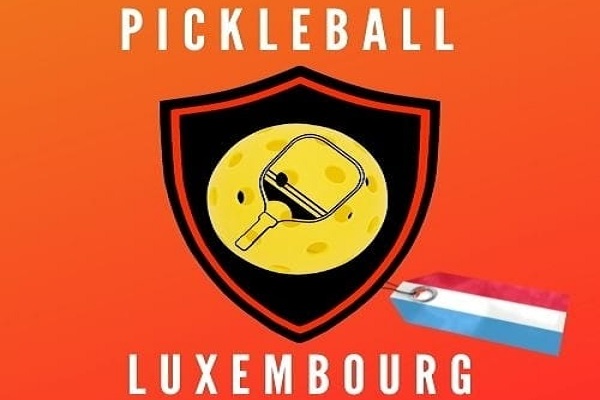 Letz Pickleball, a new association in Luxembourg, has announced the arrival of a new sport in the Grand Duchy: pickleball.
Pickleball is described as an easy racquet game taking minutes to learn, using the lines of a badminton court. Any solid surface of a similar size or larger can be converted into pickleball courts with temporary line marking sets. The court is halved by a net and the game is played using plastic perforated balls and a paddle slightly larger than one used for ping pong. Played as singles or doubles, it can be enjoyed by people of all ages and skill level.
In recent years, popularity and growth for this game originating in the United States (US) has been exponential, firstly in the US, then Europe and the rest of the world, but, according to Letz Pickleball, not yet in Luxembourg.
Letz Pickleball is a Luxembourg-based association, which is in the process of becoming an official non-profit organisation (ASBL). Its goal is to promote the sport in the Grand Duchy and in the border areas, to encourage the creation of clubs and to establish relations with the national and international pickleball federations; the coordinator of Letz Pickleball is an official ambassador of the International Federation of Pickleball (IFP).
Anyone wishing to try out this sport is invited to join the assoication at its first location (four courts) just over the border in T.C. Garisart (Weyler, Zone Artisanale, 6700 Arlon) in Belgium on Monday evenings (19:30 to 21:30). Pre-registration is required via the website: www.letzpickleball.lu and initiation sessions are free. Equipment is provided free of charge.
Letz Pickleball said it was also looking for other spaces (sports centres, school halls, etc.) in Luxembourg with a two-hour slot availability to play the sport.