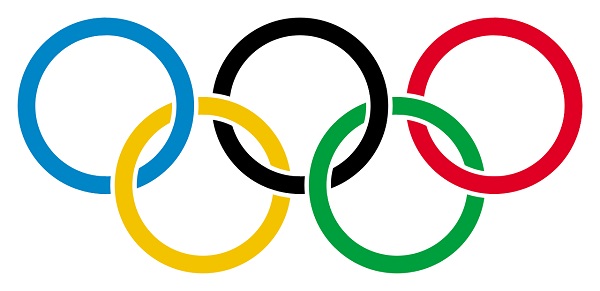 From Tuesday to Saturday 12 - 16 September 2017, HRH Grand Duke Henri will attend the 130th session of the International Olympic Committee in Lima, Peru.
Following the opening ceremony, the host cities will be elected for the 2024 and 2028 Olympic Games. The programme will then continue with different sessions, including the election of new members.
Grand Duke Henri was co-opted member of the International Olympic Committee (IOC) at the February 1998 session held in Nagano, Japan. His Royal Highness is actively involved in the promotion of Olympic values.
Since 1999, the Grand Duke has also been a member of the Olympic Solidarity Commission, whose mission is to organise assistance to the National Olympic Committees (NOCs), particularly those who need them most, through multi-dimensional programmes focused on athlete development, training of coaches and sports leaders, and promotion of Olympic values.
It is likely that Paris will be invited to host the 2024 Summer Olympic Games and that Los Angeles will be asked to host the 2028 Summer Olympic Games. Boston, Budapest and several other cities pulled out of consideration for the 2024 games after facing opposition over the high costs associated with hosting the global event.