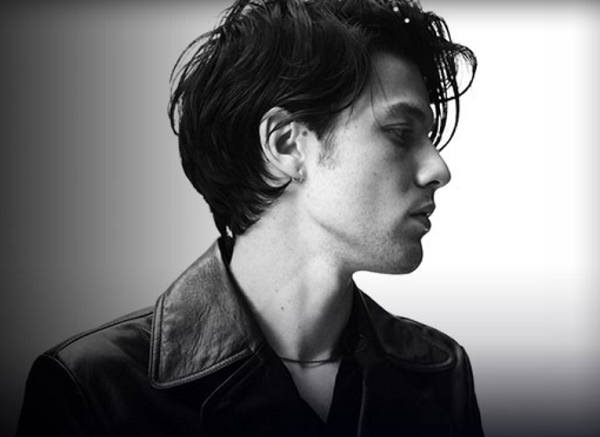 British singer-songwriter James Bay is returning to the Grand Duchy with a concert at the Rockhal on 24 June 2019.
Singer-songwriter, guitarist and modern day rock star, James Bay, will be presenting his much anticipated second album Electric Light.
Following the release of his debut album Chaos And The Calm in 2015 and major tours around the world, James Bay found himself being tugged in a variety of new directions. As the first songs for his second record started to emerge, he not only knew that he had to embrace the unexpected places his ideas were pulling him, but he was truly excited by the possibilities that lay ahead.
Fast-forward to the release of his much anticipated, energetic second album Electric Light. Anthem-in-waiting 'Wild Love' is a key example of how these new sonic ideas have flowed naturally into Bay's own music.
Tickets will go on sale Monday 11 February 2019 at 10:00. Tickets cost €40 + €4 presale fee.
Doors open at 19:00. Show starts at 20:30.