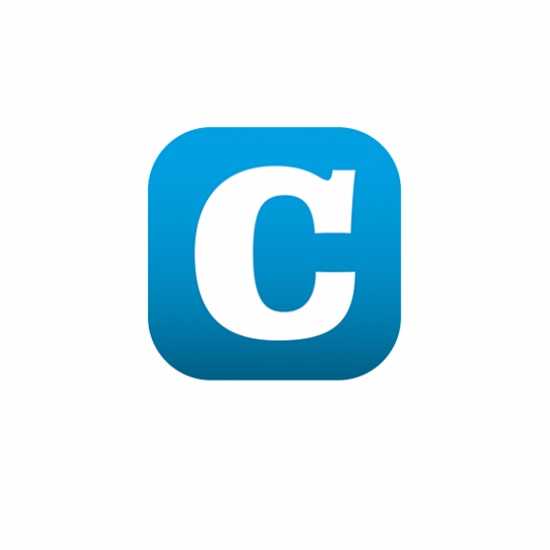 The Luxembourg Ministry of Culture has launched a call for applications for seven musical compositions for the 2019-2020 season.
As part of its policy of publicly commissioning musical compositions, the Ministry of Culture is searching for seven new composition projects for the next season.
Project partners and performers of the compositions are the European Soloists Luxembourg, the Grand Ducal Military Band, the Luxembourg Chamber Orchestra, the orchestral ensemble "Estro Armonico", the "Lucilin" ensemble, the Brass Band of the Esch-sur-Alzette Conservatory and the Luxembourg National Jazz Orchestra.
The call is open to any Luxembourg or resident composer and works should be a minimum of 8 minutes in length.
The tariff is €4,800 euros excluding VAT for the "Lucilin" ensemble and the National Jazz Orchestra and €5,600 euros excluding VAT for other ensembles.
Applications should include a complete biography, a list of composed works accompanied by any audio or video examples, as well as any other useful information. These must be submitted by 4 November 2018 via email to musique@mc.etat.lu indicating the set(s) concerned.
The Ministry of Culture will ensure the submission of applications to the relevant orchestras and ensembles. It will be up to the artistic directorates of the orchestras and ensembles in question to make their choice among the applications submitted.