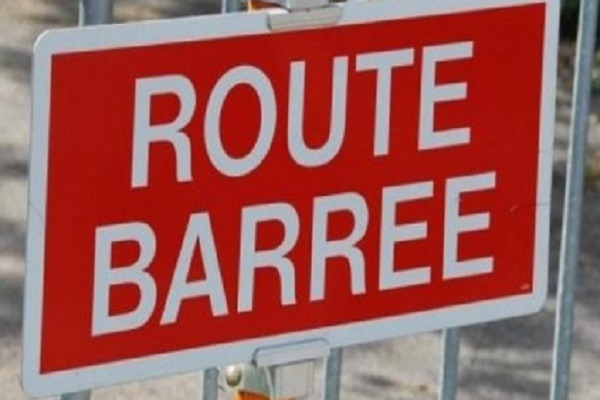 Luxembourg's National Roads Administration has announced that a new bridge (OA232) between Colmar-Berg and Schieren will open to traffic from Sunday 28 May 2023.
In order to avoid a closure of the N7 national road, the National Roads Administration had installed a temporary bridge. Works related to the dismantling of this structure will now impact traffic in the coming days and weeks.
From Sunday 28 May until the end of June 2023, single-lane traffic will be in place on the N7 between Colmar-Berg and Schieren and will be regulated by traffic lights. This section will then be fully closed from 7 to 14 June 2023.
Given that finishing work will have to be carried out on the new structure, one-off closures will be possible until the end of summer 2023.