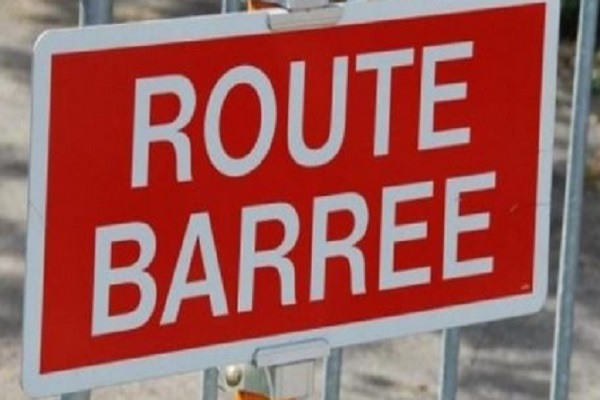 The City of Luxembourg (Ville de Luxembourg - VdL) has announced that the Knuedler car park will be closed to the public from 7 to 18 February 2022 due to redevelopment works.
The Knuedler car park will be closed from 06:00 on Monday 7 February until Friday 18 February 2022 inclusive.
This temporary closure is the result of redevelopment work being carried out in Place Guillaume II and in particular those aimed at installing flow separation structures at the outlets of the separate pipe networks located at the entrance to the car park.
Members of the public can still park in the following car parks in the city centre, as well as near the shops: Monterey car park (340 spaces); Royal-Hamilius car park (404 spaces); Théâtre car park (335 spaces); Rond-Point Schuman car park (200 spaces from Monday to Friday; 400 spaces at weekends).