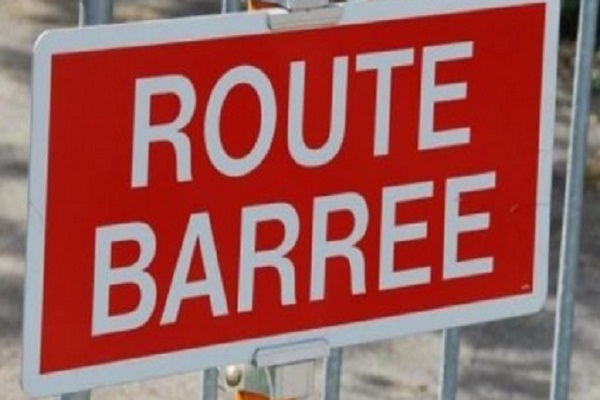 From Sunday evening until mid-June 2021, Luxembourg's Roads Administration will proceed with the first phase of rehabilitation work on the "Bowstring Schifflange" structure on the A13 motorway.
During these works, which will commence at around 22:00 on Sunday 28 February 2021, traffic will be bidirectional in the form of two lanes in the direction of Pétange and one lane in the direction of Schengen. The maximum authorised speed will be limited to 70km / h.
As part of the preparation work for this site, the A13 will be closed to all traffic on Sunday from 08:00 to 22:00 between the Kayl and Schifflange interchanges in the direction of Pétange. Traffic will be diverted from the Kayl interchange via the CR165, CR164, CR168 and CR169 to the Schifflange interchange and back onto the A13.