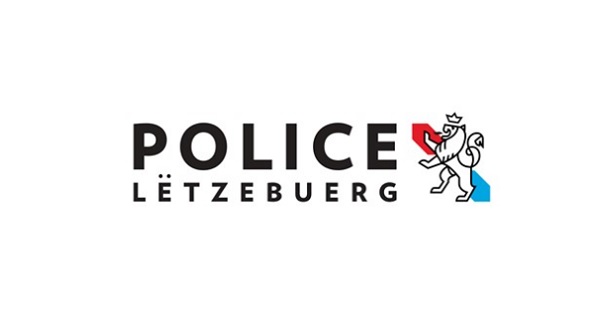 The Luxembourg Police have reported that a pedestrian was fatally injured in a road accident which occurred on Friday evening in Esch-sur-Alzette.
At around 20:25 last Friday, a pedestrian attempted to cross a multi-lane road and was hit by a car near the Esso petrol station on Boulevard Charles de Gaulle in Esch-sur-Alzette.
The pedestrian suffered serious injuries to which he/she succumbed at the scene of the accident.
The road was temporarily closed to traffic during the forensics work.