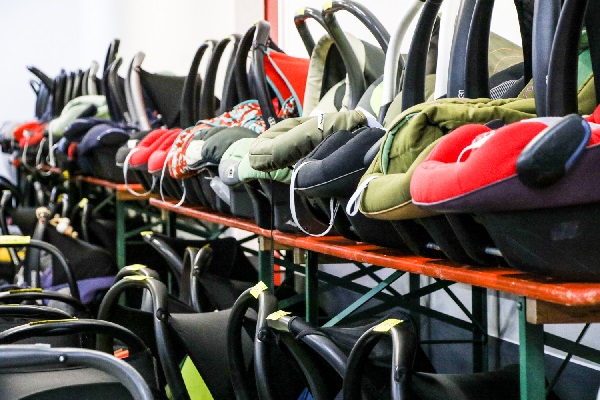 Credit: ACL
The Automobile Club Luxembourg (ACL) is once again organising its traditional sale of second-hand children's car seats, taking place this Saturday 23 November 2019 from 09:00 to 15:00 at La Belle Etoile shopping centre in Bertrange.
At this event, ACL members can purchase second-hand baby or child car seats and booster seats. Over 500 seats in various categories will be on sale at relatively low prices; all products have been checked in advance and conform to European standards. On this occasion, only cash payments will be accepted.
ACL staff will be present to provide information on the various systems and security standards. Indeed, all seats are checked beforehand and meet current European standards.
This year, the event will be held for the first time in the underground car park of La Belle Etoile, rather than at ACL's premises in Bertrange.
For more information, contact the ACL via tel.: 450-045-1 or email: acl@acl.lu.