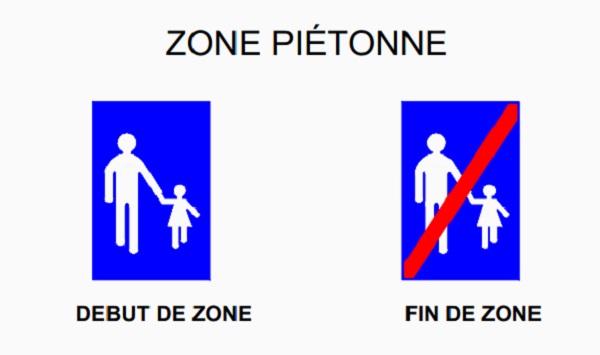 Credit: Ville de Luxembourg
The City of Luxembourg (Ville de Luxembourg) has announced that the city centre is getting a new pedestrian zone on Monday 9 January 2023.
From Monday, Rue de la Boucherie, the part of Rue du Marché-aux-Herbes located between Grand-Rue and Rue de la Boucherie as well as the part of Grand-Rue located between Rue du Nord and Rue du Fossé, will be regulated as pedestrian zones.
The implementation of this measure follows the redevelopment work carried out in this area and, according to the City of Luxembourg, aims to increase the attractiveness of the city centre and its shops by reducing motorised traffic and promoting soft mobility.
The aforementioned areas will thus be closed to passing traffic, with the exception of residents and those with rights to access and parking. Deliveries will be authorised from 06:00 to 10:00, according to the provisions in force for the existing pedestrian zone.
Cyclists will be allowed to circulate in this area every day between 18:00 and 10:00.