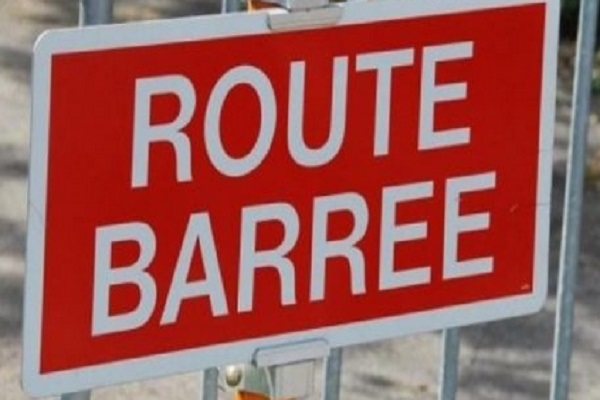 The Public Transport Administration of Luxembourg's Ministry of Mobility and Public Works has announced the upcoming closure for modernisation works of the railway footbridge connecting Place de la Gare to the Rocade de Bonnevoie in Luxemourg City.
The footbridge will be closed to the public for this purpose from 22:00 on Friday 14 May until 04:00 on Monday 13 September 2021.
Pedestrians will have the choice of bypassing the Luxembourg railway station (Gare) to the south using the temporary footbridge and the south underground passage (route inaccessible to persons with reduced mobility), bypassing the station to the north via Rue de Bonnevoie and Rue du Fort Neipperg or to using the AVL bus lines 20 and 28 connecting the central station and the Gare-Rocade bus stop.
In addition, the Public Transport Administration confirmed that the tram frequency has been increased (since 19 April 2021) to every four minutes between 06:00 and 19:00.