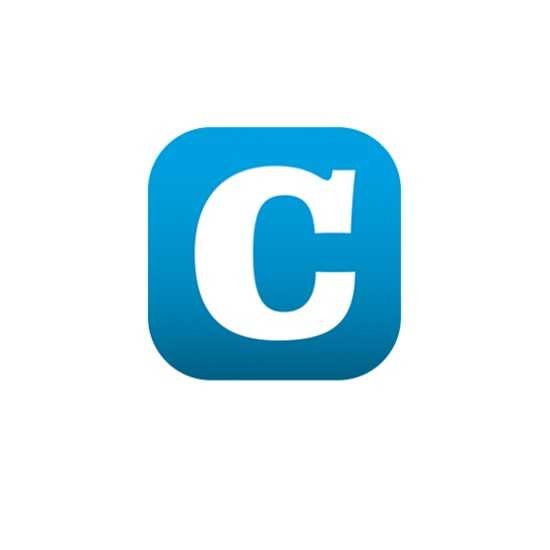 The City of Luxembourg has announced the opening of a new cycle path on Avenue Marie-Thérèse in Luxembourg-centre.
The cycle path, which runs between Boulevard Prince Henri and Boulevard Joseph II, has been set up in order to optimise the capital's cycling network. It offers cyclists a more direct route that no longer involves a diversion through the municipal park.
This new cycle path will be open to the public from Thursday 31 October 2019.