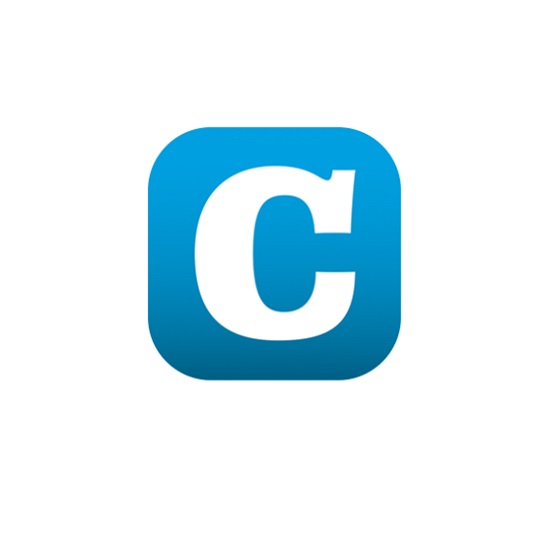 The City of Luxembourg has unveiled the Christmas and New Year holiday bus schedules for the capital.
As the holidays approach, the following changes are foreseen to Luxembourg City's bus services. Services will be interrupted from Monday 24 December 2018 around 20:00 to Tuesday 25 December 2018 around 08:00 with buses following the schedules for Sundays and holidays schedules. On Wednesday 26 December 2018, buses will operate according to the usual Sundays/holidays schedule. The Call-a-Bus will operate normally during the Christmas season, except 24 December when the service will only run until 20:00 instead of midnight.
During the night of 31 December 2018 to 1 January 2019, scheduled service will continue to operate overnight on most lines. These will thuscontinue to circulate at the same pace as in the evening and the schedule will be extended from the last route of the normal schedule until New Year's morning around 05:30 or 06:30 for the CN1 line. For people with reduced mobility, the Call-a-Bus schedule is extended beyond midnight to provide service until 05:00 am on 1 January 2019. Those wishing to use this service are advised to reserve their Call-a-Bus in the usual manner via tel.: (+352) 4796-4797.
On Tuesday 1 January 2019, scheduled services will only start around 08:00.
Further details of the lines can be consulted on the site sylvestre.vdl.lu.