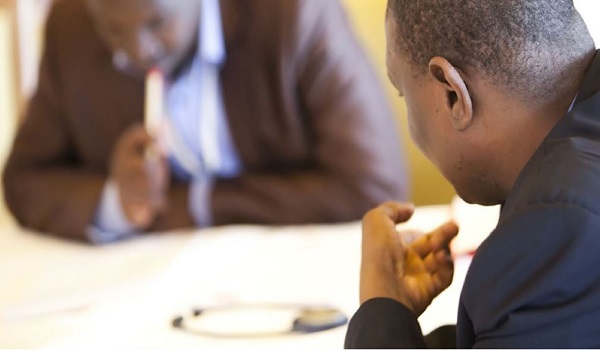 Credit: ADA
Luxembourg non-profit organisation ADA asbl has announced that it is offering a free virtual training course, in English, on "Risk Management Excellence in Microfinance" from 28 March to 1 April 2022.
This training course is aimed at helping the CEOs and high-level executives of leading microfinance institutions (MFIs) to understand the importance of risk management and the related mechanisms in order to establish a risk management culture in their institutions.
The training course takes the form of five online sessions, each lasting approximately four hours in a virtual classroom.
As part of the course, participants will:
learn from experts based in the Luxembourgish financial centre;
gain insights into the experience of other MFI representatives;
learn how to us a risk management graduation model;
have the possibility to apply for a three-year coaching programme in risk management.
This online training course will be free of charge for the 22 selected candidates.
The deadline to register for the course is 28 February 2022.
Further details are available at: https://www.ada-microfinance.org/en/events/training-risk-management-excellence-microfinance.