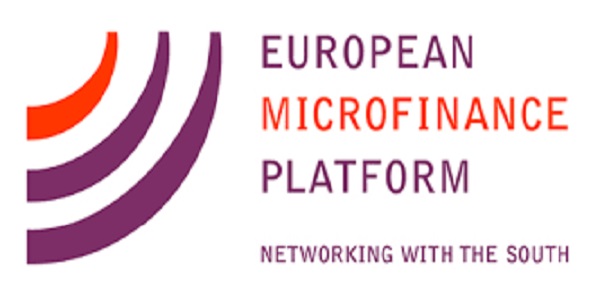 Luxembourg-based European Microfinance Platform (e-MFP) has announced that this year's European Microfinance Week will take place online due to the COVID-19 pandemic.
European Microfinance Week 2020 will be held virtually from 16 to 20 November 2020. The event will gather together the inclusive finance world to find solutions to today's most pressing issues.
Details on the agenda and registration will be available at a later date.