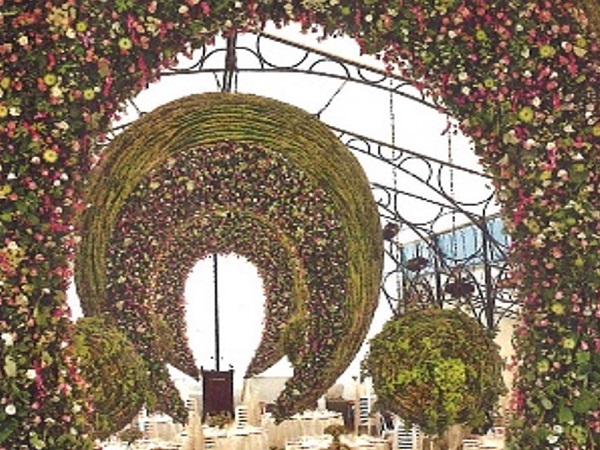 Credit: microlux
Luxembourg's first microfinance institution, Microlux, recently broke the €1 million mark in disbursed loans.
In June 2019, having granted its 72nd microcredit to a business designer specialising in floral decoration, microlux exceeded the €1 million mark issued for micro-enterprises created or developed by entrepreneurs who do not have access to "traditional" bank credit.
Since its creation in March 2016, microlux has held nearly 400 meetings with prospects for microcredit requests, had its team of volunteer coaches accompany some 150 project leaders and disbursed 80 microcredits for an average value of €14,000. These microcredits have enabled the creation of 58 companies and some 80 jobs.
Florist Victoria Brandt commented: "The support with which microlux provided me is not only [in the form of] a microcredit to restart my work in Luxembourg, but also in the sustained support pre- and post-credit, whether it be administrative, commercial or communication".
Microlux aids the creation and development of companies in Luxembourg that do not have access to "traditional" bank credit through support and microloans up to €25,000.