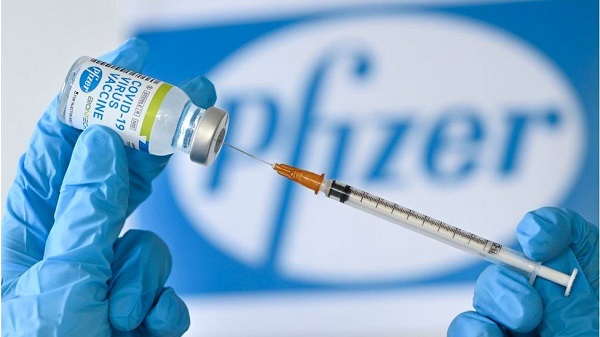 Credit: Getty Images
On Friday, 10 December 2021, the Cabinet of the Luxembourg government adopted the recommendations of the Superior Council for Infectious Diseases (CSMI) for voluntary COVID-19 vaccination for children aged 5 to 11 years.
The vaccinations for children in Luxembourg will start from Tuesday 14 December 2021.
The CSMI had earlier made its recommendations on 29 November 2021 for vaccination of children aged 5 to 11 under the following criteria:
Children vulnerable to COVID-19, due to their greater risk of complications from SARS-CoV-2 infections (direct benefit of vaccination).
Children living in the same household as another individual vulnerable to COVID-19, in order to reduce the risk of transmitting the infection to these people (indirect benefit).
The recommended regimen consists of two intramuscular doses spaced four weeks apart (28 days) and the dose prescribed for children aged 5 to 11 is one third (10 µg, Cominarty from Pfizer-BioNTech) of that recommended for adults.
However, children who are turning twelve before receiving their second dose can receive the same vaccine dose as adults.
A child who has tested positive for SARS-CoV-2 infection can still receive both doses of the vaccine after their symptoms subside and preferably within four weeks of infection.
The CSMI further advised that, if possible, children should not receive their COVID vaccine within fourteen days before or after receiving other vaccines. It remains essential to continue the vaccination schedule for other vaccine-preventable diseases.
With regard to the vaccination for all children aged 5 to 11 years, the CSMI clarified that in view of a lower direct benefit of vaccination against COVID-19 compared to the general population aged twelve years and over, and in view of a negligible overall impact on global short-term COVID-19 mortality in Luxembourg, it is less urgent to quickly start a universal vaccination campaign for children in this age group.
The US Food and Drug Administration (FDA) has recommended the Cominarty vaccine in 5 to 11 year olds since 29 October 2021; this vaccine was also endorsed by the European Commission on 26 November 2021.