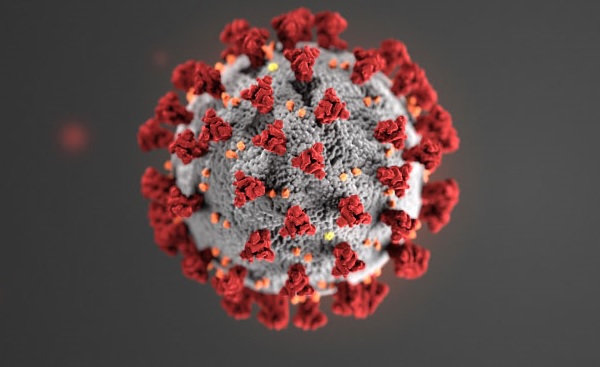 Luxembourg's Ministry of Family Affairs, Integration and the Greater Region, the Ministry of Health and the Fondation Jean-Pierre Pescatore integrated centre for the elderly (CIPA) have confirmed that the care home is currently experiencing a COVID-19 cluster.
At least eight residents and one staff member at Fondation Jean-Pierre Pescatore are currently positive for COVID-19.
Seven of the infected residents are fully vaccinated (six of them received three doses, one received two doses) and the majority of them have minor or no symptoms. Three residents with underlying conditions are currently hospitalised.
The staff member who tested positive is also fully vaccinated.
According to the authorities, the integrated centre for the elderly has implemented all the measures recommended by the Health Inspectorate of the Health Directorate. For instance, in the unit concerned, the common rooms are closed, activities have been suspended and visits are still possible, albeit limited. The main restaurant at the care home will also remain closed.
Residents and staff of the unit concerned will undergo PCR testing again today, Tuesday 30 November 2021. PCR testing for the entire care home community (residents and staff) is scheduled for 2 December 2021.