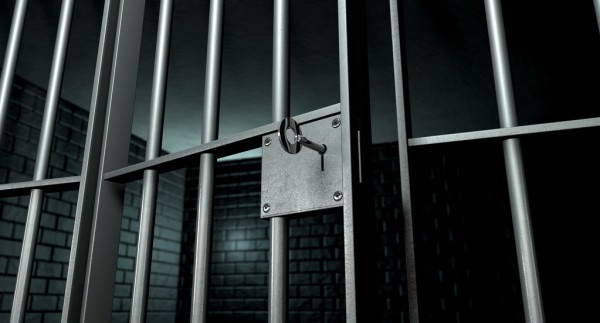 Luxembourg's Prison Administration has announced the extension of COVID-19-related sanitary measures at the Centre pénitentiaire de Luxembourg (CPL), otherwise known as Schrassig Prison.
Following the detection of new COVID-19 infections in early November, the Prison Administration decided to increase preventive measures against the spread of the virus at Schrassig Prison. These measures will now be extended for a period of two weeks, until 7 December 2021 inclusive.
The Prison Administration recalled that activities requiring the intervention of external persons remain cancelled and that internal movements remain limited to the strict minimum. Visits to Schrassig Prison are maintained, but with a maximum of two visitors per inmate (children included) behind a plexiglass partition.
Currently, 23 inmates have tested positive for COVID-19 and 60 inmates are in quarantine.
The measures will be adapted according to the evolution of the situation is being continuously monitored by the Prison Administration and the medical service within Schrassig Prison.