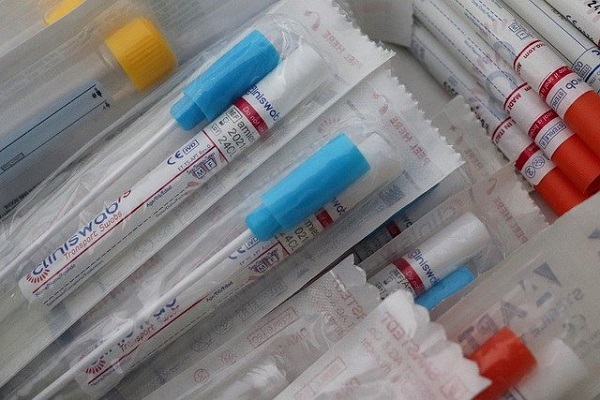 Luxembourg's Ministry of State and the Ministry of Health have announced the introduction of a new voucher scheme offering free PCR tests to residents who have not yet had the opportunity to get vaccinated against COVID-19.
Following the end of free PCR testing as part of the large-scale testing campaign, the Government Council has decided to implement a new testing project: "COVID-19 PCR test vouchers".
From Monday 27 September 2021, the following people will be eligible to use these vouchers:
resident children aged 6-11 inclusive, who will automatically receive five vouchers for a free PCR test;
residents with medical contraindications to vaccination, who will be able to request five free PCR test vouchers from the Directorate of Health via email: covid19-pcr@ms.etat.lu. The request must be accompanied by a medical certificate;
vaccinated resident students who require a negative PCR test in order to travel to their university abroad. The vouchers will be sent out via the ACEL student organisation.
These vouchers can be used in all accredited medical biology analysis laboratories in Luxembourg (BioNext, Ketterthill, Laboratoires Réunis) until 31 December 2021. The laboratories will issue invoices to the Directorate of Health on the basis of the vouchers actually redeemed.