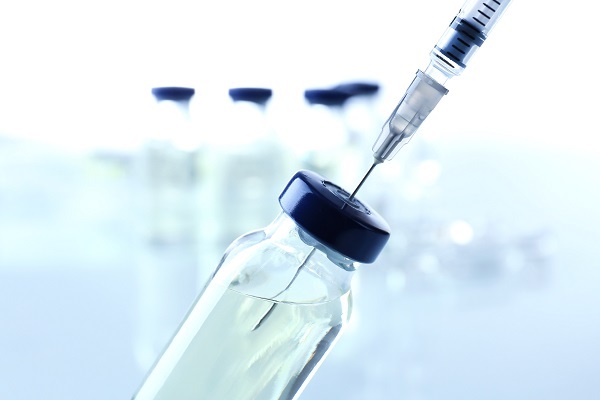 Luxembourg's authorities announced on Tuesday that the Grand Duchy is now offering COVID-19 booster jabs to the elderly, as well as dialysis-treated patients.
Following the recommendations of Luxembourg's Superior Council of Infectious Diseases (Conseil supérieur des maladies infectieuses - CSMI) of 7 September 2021, people over the age of 75, care and retirement home residents and dialysis-treated patients will be offered a third vaccine dose.
This booster vaccine will be given to people who have completed their vaccine schedule, i.e. those who have received either two doses of an mRNA vaccine, two doses of AstraZeneca or one dose of Janssen, or one dose of AstraZeneca followed by a second dose of an mRNA vaccine (mix and match). The additional dose will be administered at least six months after a two-dose vaccination or two months after a vaccination with the Janssen vaccine. An interval of two weeks will be respected before or after any other vaccinations (e.g. influenza).
A third vaccine dose had already been made available to immunocompromised people.
The first booster jab invitations will be sent out to eligible individuals at the end of this week and then in successive installments.
Care or retirement home residents will be vaccinated on site by the mobile vaccination teams of the Department of Health. Other invitees can make an appointment at the Victo Hugo vaccination centre via myguichet.lu. Anyone who meets the criteria can also make an appointment with their GP; participating GPs are listed on impfen.lu.
Personalised assistance is also available via the hotline: 247-65533.