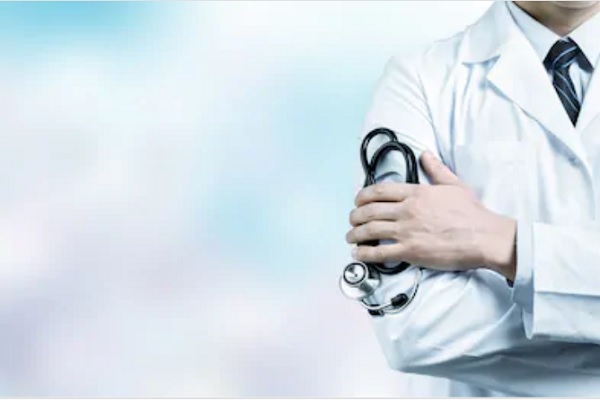 Luxembourg's Ministry of Health has confirmed that general practitioners (GPs) and paediatricians will be offering COVID-19 vaccinations at their medical practices from next week.
From Monday 2 August 2021, any resident or non-resident with a Luxembourg social security number, who is aged 16 and over (12+ for mRNA vaccines) and is not yet vaccinated against COVID-19, can go to one of the medical practices participating in the vaccination campaign. The individual concerned must present an identity document to the doctor and have a registration number from the National Register of Natural Persons (Registre national et identification des personnes physiques - RNPP).
In a first pilot phase, four medical practices, located in Esch-sur-Alzette, Mersch, Redange-sur-Attert and Strassen, will offer vaccination against COVID-19. During the weeks of 9 and 16 August 2021, additional practices across the country will be added to the list of participants, so as to ensure a homogeneous territorial network. The list of doctors participating in the vaccination campaign will be updated regularly and can be consulted on the government site https://covid19.public.lu/en/vaccination.html.
Participating GPs can order Janssen (Johnson & Johnson), AstraZeneca and BioNTech / Pfizer vaccines which will be stored and administered according to applicable standards. The choice of vaccine will be made in consultation with the GP.
Commenting on this new step in the national vaccination campaign, Luxembourg's Minister of Health, Paulette Lenert, said: "I would like to thank in particular the AMMD and the Cercle des médecins-généralistes​ [doctors and dentists' associations​], as well as paediatricians for their efforts and support throughout our vaccination campaign and in particular for the deployment of vaccination in private practice. Doctors are the first trusted people of their patients and play an essential role for the success of the vaccination campaign in Luxembourg. [T]ogether we can defeat COVID-19".