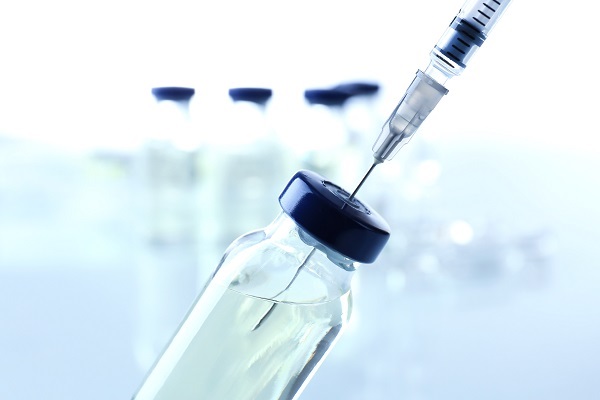 Luxembourg's Ministry of State and the Ministry of Health announced on Friday that the sixth and final phase of the national COVID-19 vaccination campaign came to a close this week.
Following the completion of phase 6 (people aged 18-54) of the vaccination campaign, anyone who has not yet made an appointment and who wishes to get vaccinated against COVID-19 will be able to register on a new waiting list.
From Monday morning until the end of the month, people aged 18 or over may register on one or more of the following lists:
- waiting list for vaccination with the Vaxzevria (AstraZeneca) vaccine;
- waitng list for vaccination with the Janssen (Johnson & Johnson) vaccine;
- waiting list for vaccination with an mRNA vaccine (Moderna / BioNTech-Pfizer).
Registrations will be open from the morning of Monday 5 July until the end of July 2021 via the website www.impfen.lu.
The Ministry of Health will send out an invitation by post to people who have registered on these lists, according to their date of registration (on a first come, first served basis), with detailed instructions on how to make an appointment at one of the country's vaccination centres. Personalised assistance is also available via the hotline: 247-65533.
The new waiting lists are also open to cross-border workers and Luxembourg nationals residing in another country who do not have access to vaccination in their country of residence.