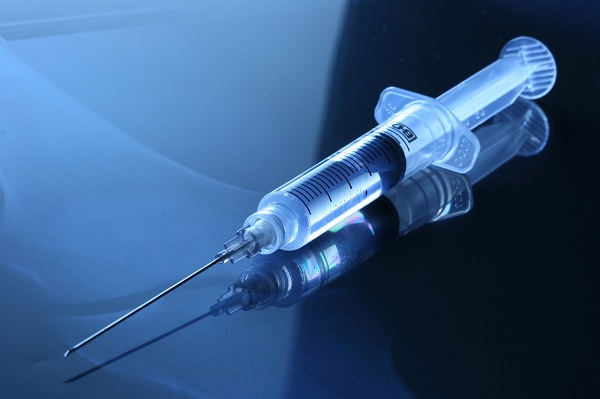 As of Friday afternoon, Luxembourg residents aged 18 and over can now register on an online waiting list to get vaccinated against COVID-19 with vaccine doses which have not been used by the end of a given day.
Those interested in registering on the waiting list should select a vaccination centre that can be reached within 20 minutes and should remain available from Monday to Saturday between 18:30 and 19:00.
Persons registered on the waiting list will be invited by telephone to get vaccinated, depending on their age and the availability of remaining vaccine doses.
Individuals with one of the following health problems should contact their general practitioner before registering on the waiting list: cancer, leukaemia, HIV / AIDS infection or a significant reduction in immune defences; other chronic diseases of the immune system (rheumatoid polyarthritis, Crohn's disease, psoriasis, other autoimmune diseases); clotting disorder or treatment with blood thinner medication (anticoagulants other than aspirin).
The waiting list will remain open until 8 May 2021 inclusive.
Eligible individuals can register on the waiting list via MyGuichet.lu.
Individuals who do not have computer equipment to register online on the waiting list or who have questions about COVID-19, large-scale testing or vaccination can contact the Health Hotline via tel.: 247-65533 (available Monday to Sunday between 08:00 and 19:00).