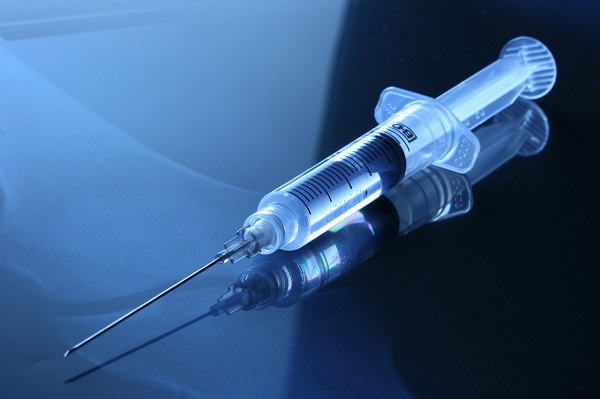 Luxembourg's Ministry of State and the Ministry of Health have confirmed the resumption of vaccination with the AstraZeneca COVID-19 vaccine in the Grand Duchy after the European Medicines Agency (EMA) deemed it safe to use.
On Thursday 18 March 2021, the EMA presented the results of its Safety Committee (Pharmacovigilance Risk Assessment Committee - PRAC) analyses related to reports of serious blood clotting among some individuals who had received the AstraZeneca vaccine.
The EMA came to the conclusion that the AstraZeneca vaccine is safe and effective in preventing COVID-19-related hospitalisations and deaths. Based on the evidence reviewed by the EMA, the benefits of the vaccine far outweigh the risks of side effects.
Luxembourg will thus resume vaccination with the AstraZeneca vaccine from today, Friday 19 March 2021, as part of the national vaccination campaign.
The Health Ministry added that the government "takes vaccine safety very seriously" and assured that it would closely monitor people who have been vaccinated.