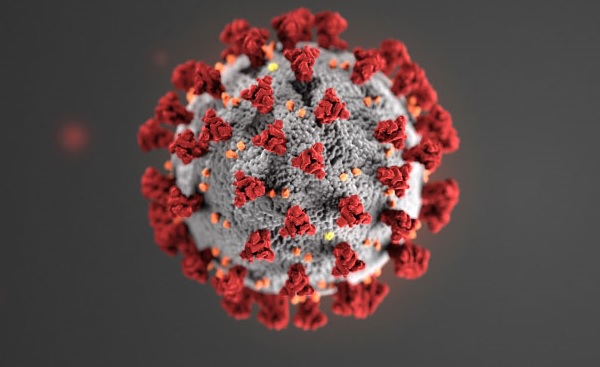 Luxembourg's Ministry of National Education, Children and Youth has confirmed that, following the appearance of a positive case of COVID-19, a kindergarten class at Lënster Lycée International School was tested: four other infections were identified in this context.
One of the samples has been sequenced, which has now revealed a case of infection with the British variant of the coronavirus.
As a precautionary measure and in order to analyse the way in which the British variant circulates in the school environment, the "COVID-19 and Education" Steering Committee, which brings together experts from the Ministry of National Education and the Ministry of Health, decided to have all students and teachers in the school's international nursery and primary classes tested.
Starting tomorrow, a mobile testing team will be on site at the school in Junglinster.