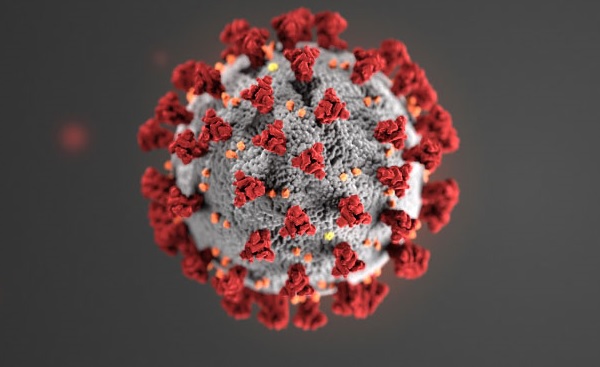 Luxembourg's Ministry of Health has announced that a new COVID-19 large-scale testing centre will open its doors in Mersch on Monday 25 January 2021.
This new centre in Mersch will replace the existing large-scale testing centre in Roost (N7), which will close its doors this Saturday 23 January at 13:00.
According to the ministry, the move is aimed at improving user access.
The new testing centre in Mersch will be operational from 07:00 on Monday.