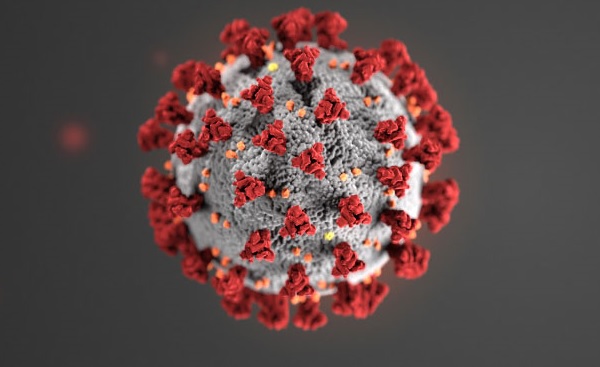 As of just after 09:00 on Thursday morning, the number of confirmed cases of coronavirus in Luxembourg had risen to 335, including two additional deaths.
These official figures are up from the 203 confirmed cases published yesterday on the Ministry of Health's dedicated website.
Following reports of a second death resulting from the virus on Wednesday, the ministry today reported two further deaths, thus bringing the death toll to four in the Grand Duchy. Further details are not yet known.
Official figures are updated daily (around 09:00) on https://msan.gouvernement.lu/en/dossiers/2020/corona-virus.html.
It is recalled that the public can consult the FAQ available on the site www.gouvernement.lu/coronavirus for general information and preventive measures to adopt or call the hotline via tel.: 8002 8080.