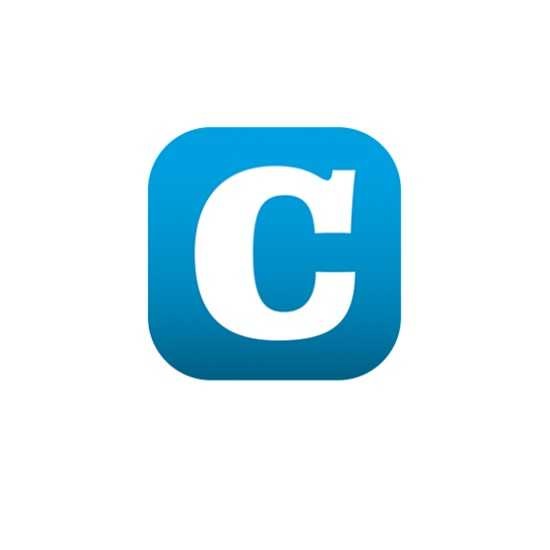 The Luxembourg government has confirmed that a Luxembourg national returned to the Grand Duchy, via London and Berlin, from Wuhan, a city in the Chinese province of Hubei where the first cases of coronovirus were reported, on Sunday afternoon.
According to the authorities, the individual in question is in good health, although he / she has been placed in quarantine as a precautionary measure.
An initial medical assessment has proven reassuring and reportedly confirmed the absence of any sign or symptom of infection. This initial assessment is set to be completed today, Monday 10 February 2020, at the Centre Hospitalier de Luxembourg (CHL). The authorities confirmed that the individual will remain in quarantine during the maximum incubation period of a coronavirus infection of fourteen days in order to avoid any risk for the population.