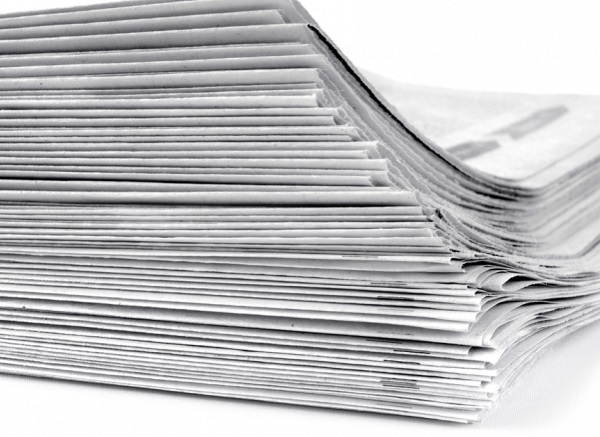 On Thursday 8 July 2021, the Chamber of Deputies (Luxembourg's Parliament) approved the bill relating to a financial aid scheme for professional journalism; the vote followed the approval of the scheme by the Government Council that same day.
The new press aid scheme reforms the current print media support scheme by establishing what Luxembourg's Department of Media, Telecommunications and Digital Policy has described as "a single, egalitarian and technologically neutral framework" for digital and print media.
Until now, the amount of financial aid depended on the number of pages printed by a publication. The new press aid is determined by the number of professional journalists working for a given publication. This includes monthly and free publications, as well as Portuguese- and English-language publications.
The approved text includes three different forms of aid:
maintaining pluralism: an aid scheme aimed in particular at current beneficiaries with an editorial team made up of at least five professional journalists;
the promotion of pluralism: a scheme aimed at supporting emerging publishers with an editorial team of at least two professional journalists;
media and citizenship education: a scheme aimed at citizen media.
The new press aid is also aimed at encouraging transparency, with publications obliged to publish their editorial line, as well as encouraging the implementation of measures to ensure content accessibility for people with disabilities and continuous training in the field of journalism and actions in favour of media literacy.
A five-year transitional scheme aims to allow each publication time to adapt to the new legal framework.
Application forms are available on Guichet.lu: guichet.public.lu/fr/entreprises/sectoriel/medias/subside-presse-en-ligne.html.