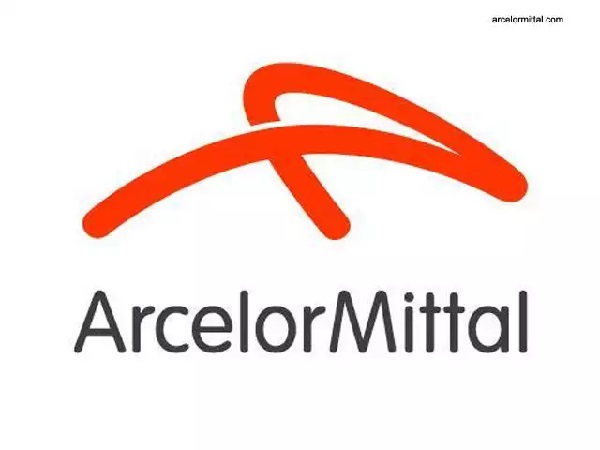 Luxembourg steel manufacturer ArcelorMittal today announced that the Indian Supreme Court has approved the company's acquisition of Essar Steel India Limited (ESIL).
Following receipt and review of the formal written order, the Indian Supreme Court has unconditionally approved ArcelorMittal India Private Limited's (AMIPL) resolution plan for ESIL. This marks the final procedural step in ESIL's corporate insolvency process.
Completion of the transaction is now expected before the end of the year. After completion, ArcelorMittal will jointly own and operate ESIL in partnership with Nippon Steel Corporation, Japan's largest steel producer and the third largest steel producer in the world, in line with the joint venture formation agreement signed by the two companies.