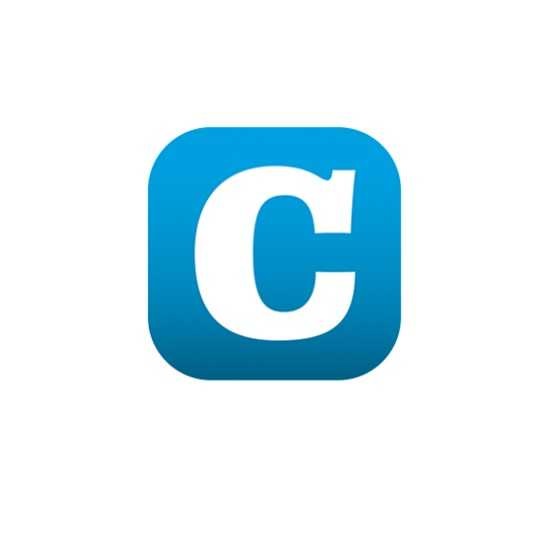 The 41st edition of the National Literary Competition will focus on poetry collections in English, Luxembourgish, French and/or German.
Created in 1978 by Luxembourg's Ministry of Culture, the National Literary Competition aims to encourage literary creation in the Grand Duchy. Each year the competition has a different subject, with the coming year focusing on poetry.
The competition consists of two categories of prizes: one for adult authors, the other for young authors aged 15 to 25. The first prize in the "adult authors" category will be awarded €5,000, whilst the first prize winner of the category "young authors aged 15-25" will be awarded €2,000.
The 2020 competition is open to all authors of Luxembourg nationality and/or who are officially residing in the Grand Duchy.
The deadline for the submission of manuscripts is Tuesday 9 June 2020.
The jury of the 2020 National Literary Competition is composed of Claude Bommertz, Sarah Lippert, Tonia Raus, Lambert Schlechter and Raoul Walisch.
Full regulations and additional information are available on the website of the Ministry of Culture at https://mc.gouvernement.lu/fr/Domaines/appels-a-projets.html or from the Ministry's Literature Department via tel .: 247-76616 or e-mail: info@mc.public.lu.